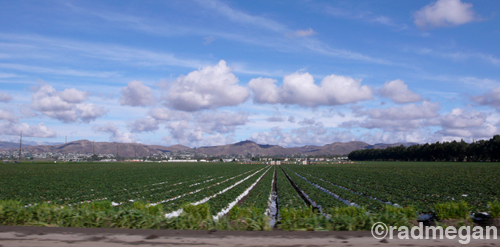 Ventura, California is one of my favorite places to visit. It's a little sea-side village where rows of crops are tilled down the street from surf shops. It's also the place I called home for five years. The salty, sea air and nightly train horns comforted me through many of life's curve balls. So when Delilah Snell and Nicole Stevenson chose Ventura as their host city for the Craftcation Conference last year, I was overjoyed. 

This year, the Indie Business and Craft Conference will again be held in fair Ventura, and I will again have the pleasure of speaking at Craftcation again this year.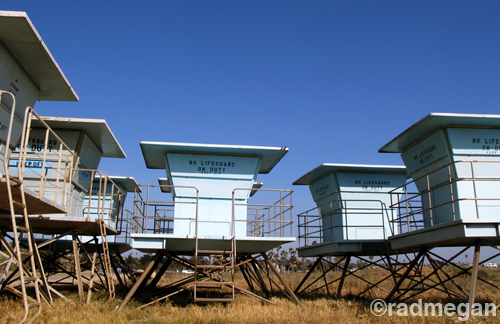 So when is Craftcation Conference 2013?


March 21-24, 2013
at the Crowne Plaza Hotel 
In addition to my workshops on:
– Understanding how to use your DSLR Camera
– Crafting a photography light box, 

I will join Cathy Callahan, Kari Chapin and Rosalie Gale on a panel about 
– Effective blogging for a crafty business

Loads of my favorite crafters will be speaking at Craftcation, as well as my peeps from the Urban Craft Center Days, and my Creativebug friends.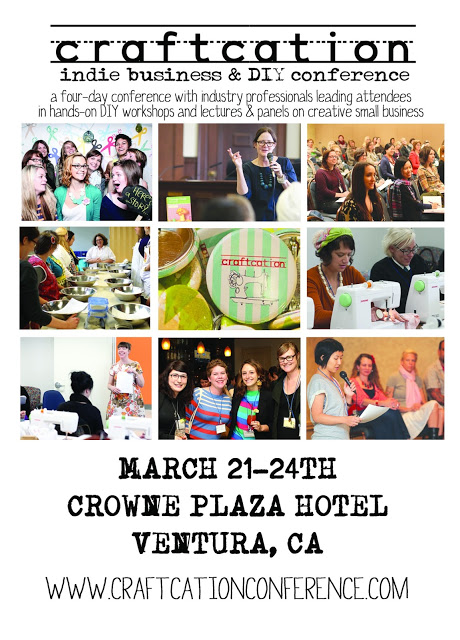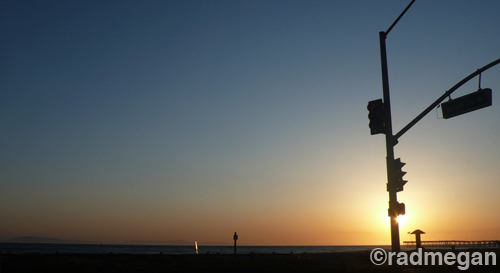 I hope to see you in Ventura! I'll be almost eight months pregnant by then, and would be overjoyed to see some of your friendly faces in my sessions! Plus, since I love Ventura with all my heart and soul, you know you can always ask me for the inside scoop on the best places to watch the sun go down, or where to get the tastiest food you've ever had in your life!

See you soon! And don't forget to register asap!!