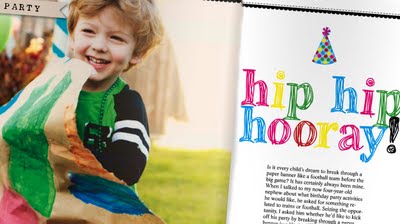 Just in time for my birthday (this weekend! Yay!!) 
For many, many years, I have wanted to run through a giant paper banner on my birthday. Doesn't everyone want to break a wall of paper with their body to celebrate getting older?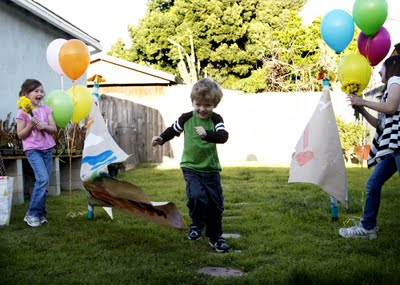 Check out the latest issue of

Inspired Ideas

 

(for only $3.30! Yes, I'm serious!) to read my article (pages 168-172) on how to make your own back-yard birthday banner! You can bet that I'll be be making my own, and running through it. this. very. weekend.