In the midst of a hectic weekend, I found myself hiding in the craft room with my laptop open to 
Pinterest
. 

There, I saw a photo of some house-shaped pillows and was so taken with them, I suddenly felt as if my own home would be much cozier (and stylish!) with my own hand-made set… and so, I set out to hand-make some!
Original Pinterest inspiration below….
I began my pillows, by sifting through all of my fabrics and selecting colors and patterns that I thought worked well together.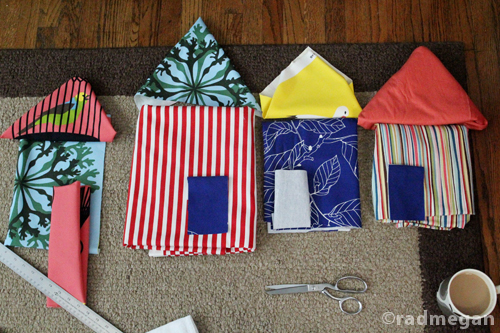 Next, I measured, cut, pinned, sewed, and flipped right-side out until my fabric pieces began to resemble a plush little neighborhood.
And when I was finished, I realized… I should take a basic sewing class so that I can learn some sewing shortcuts and tricks! These little guys took the better part of a Monday. 
But for me, it was worth it. I love my pillow houses.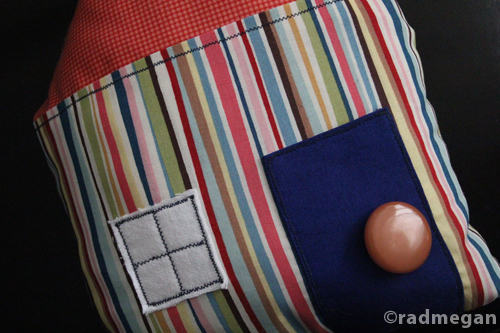 And while I originally thought I might be making early Christmas gifts…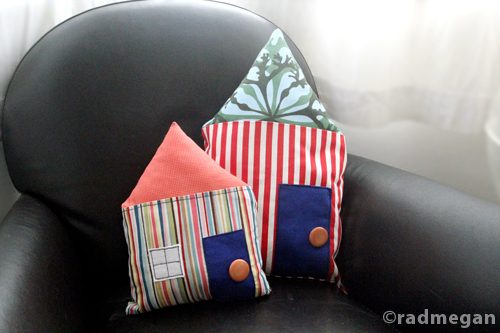 Now I'm not so sure!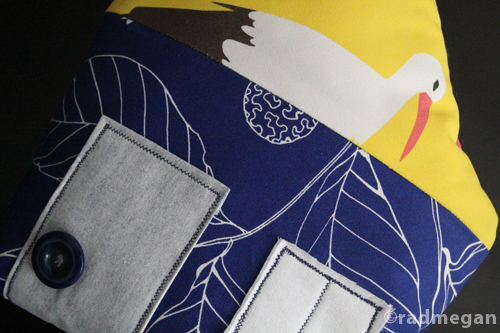 Should I keep them? Or give them to my friends and family?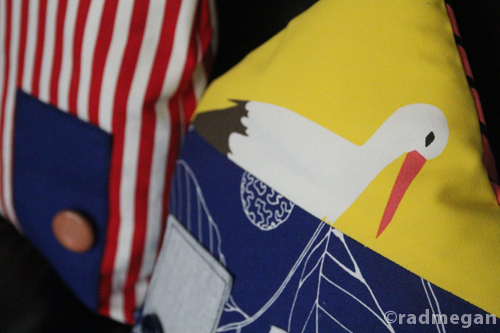 I'll enjoy the view of my new neighborhood while I deliberate…